A fair point, but I would only ask whether after the 60s with the dominant rise of TV, how many have cared that much about hi fi? I mean, there is no way for me to afford genuine hi fi gear. Mid fi is as good as I can get. Even back in the 70s hi fi was out of most people's range. Who has 5K for an amp or 10K for speakers?
Tell you what, I'm saving up nickels and dimes, because someday, these will be mine:
http://www.enjoythemusic.com/magazine/e ... Review.htm
https://www.musicdirect.com/turntables/ ... aQodChYHgg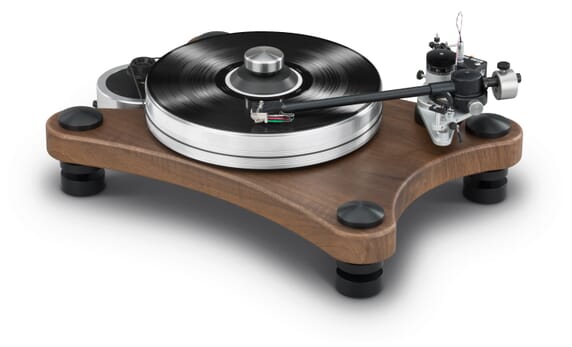 _________________
#CdnSteelerFan

Strong




Orangesteel wrote:

We could have ended the game there and Tomlin's band of assholes let them back in.