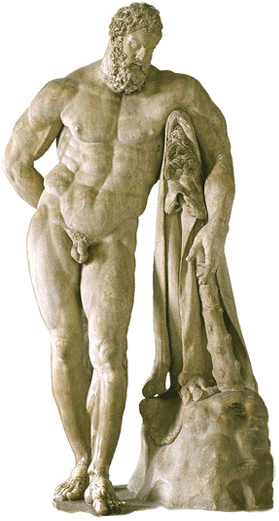 2T.)
Marcus Davenport 6'7 255 EDGE UTSA
- "Drama, put the laptop down."I know, I know Bud Dupree isn't going anywhere but James Harrison is gone and depth is nonexistent in the linebacking corps. Hell no I've never seen a UTSA game, but I've seen this fast riser's name written quite a bit this football season so he must be doing something right.
2.)
Tavarus McFadden 6'2 198 CB Florida St
- "Again with McFadden, Drama?" Yep. I dig this kid's swag. Went from leading the nation in ints with 8 to not notching any. WTF happened to FSU this year is beyond my little brain, but this kid can flat out play cornerback and will be a day 2 steal for somebody. The Steelers won't give up on him as easy as me but Artie Burns is a bust, a major one.
3T.)
Quin Blanding 6'2 215 FS Virginia
- I may know diddly-poo about the Davenport kid, but I'll tell you who will love this Virginia Beach native…Mike Tomlin.
3.)
Leighton Vander Esch 6'4 240 LB Boise St.
- Could be an interesting chess piece in the front 7. I'd start him out somewhere in the middle on base downs, but this hustler can play all over the place thanks to his ability to both cover and rush the passer. Good news on Ryan Shazier's improving health, but I think there will be plenty of names of potential suitors discussed in the coming months leading up to the draft.
5T.)
Hercules Mata'afa 6'2 252 EDGE Washington St-
Havoc wreaker. Proud carrier of the "Bad Mother Fucker" wallet. Must be a tough little dude to hold up as a defensive tackle way out there in Wazzu. I'd find a role for this high energy war daddy in my front 7.
5.)
Dontavius Russell 6'2 310 DT Auburn
- Lynchpin of a suffocating Auburn front 7. Disruptor in the backfield. I think Hargraves could use a push maybe not to the bench but I want to see more chaos and mayhem from the kid.
7T)
Jessie Bates III 6'1 195 S Wake Forest
- Just a redshirt sophomore that declared early has prototype size and can both hit and cover. Sean Davis will get another shot, but the safety position needs a lot of upgrading.
7.)
Ray Ray Mcloud 5'9 180 WR Clemson
- Opted to enter draft after seeing some super freshmen cut into his playing time. Former 5 star recruit in his own right never lived up to the hype but kid can be an asset in the return game.
Thanks for reading. Antsy. Just passing some time before the big game tonight. Go Dawgs! Roll Tide!